Save Millions of Dollars and Countless Hours
when sourcing for the best Cloud Computing Service Providers
With the help of StrataCore, you will discover a whole new world of possibilities to grow your organization. By sourcing the right Cloud Computing Provider for your project with us, you will get the best quotes and services as we have all the market intelligence to give you the best information, so you can make the smartest decisions.
Contact us today, so one of our Cloud Computing experts can give you all the details to succeed.
Grow Your Organization with Fast, Flexible, and Scalable Cloud Solutions
The cloud provides flexibility to meet variable compute, storage, and network requirements, anywhere, any time. You can increase capacity and add resources with almost limitless scalability.
The cloud is powered by a virtual network infrastructure consisting of servers, client computers, phones, tablets, digital devices, the Internet, devices plugged into the network, application software, network security features, management tools, and billing and support procedures.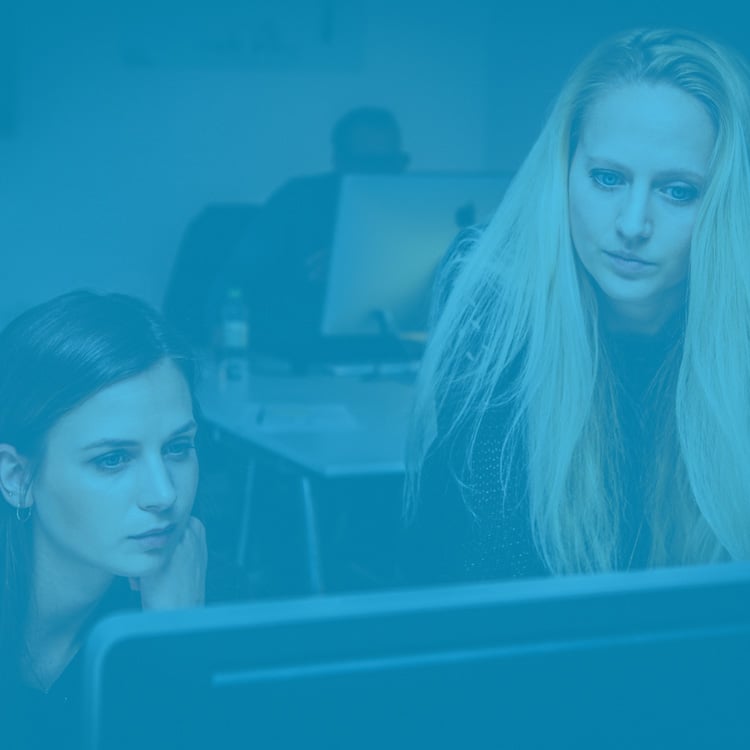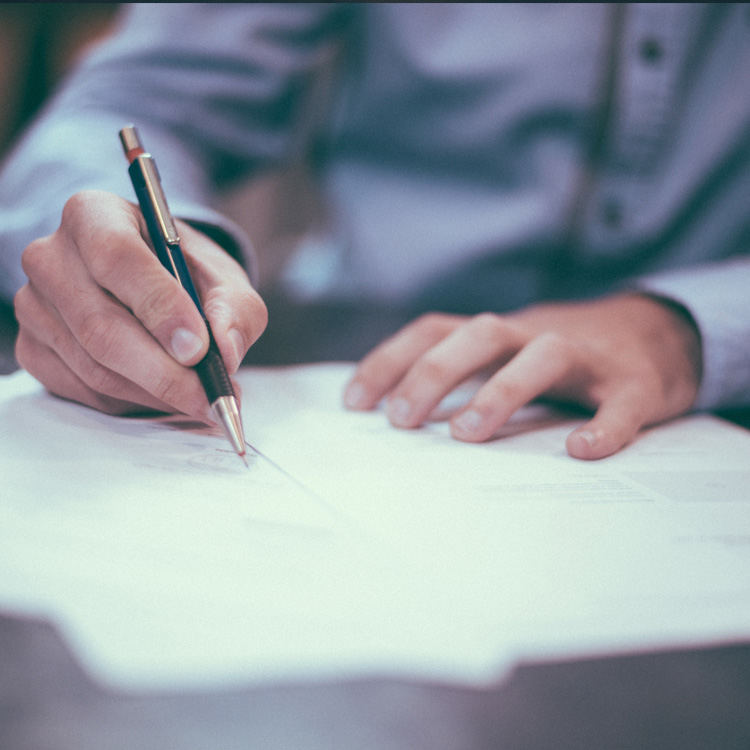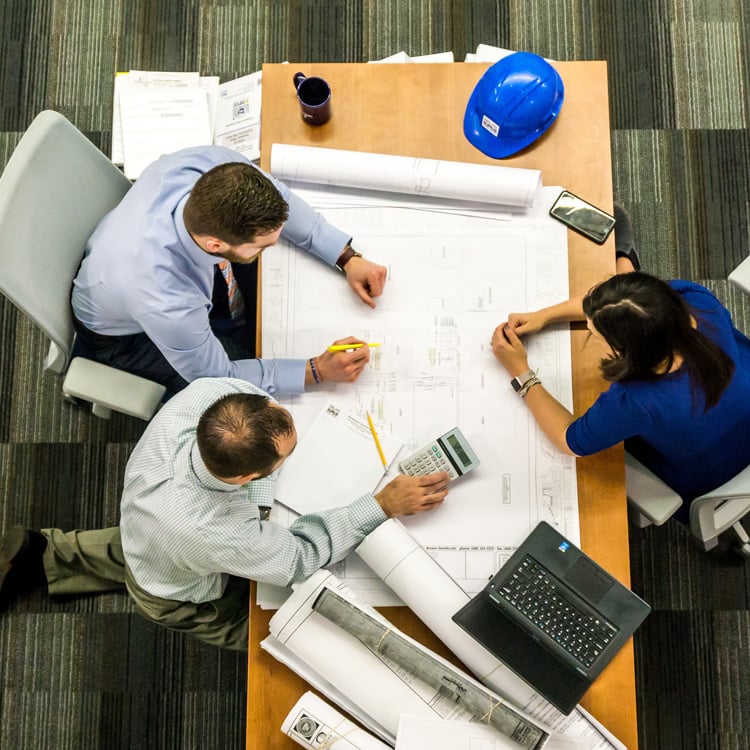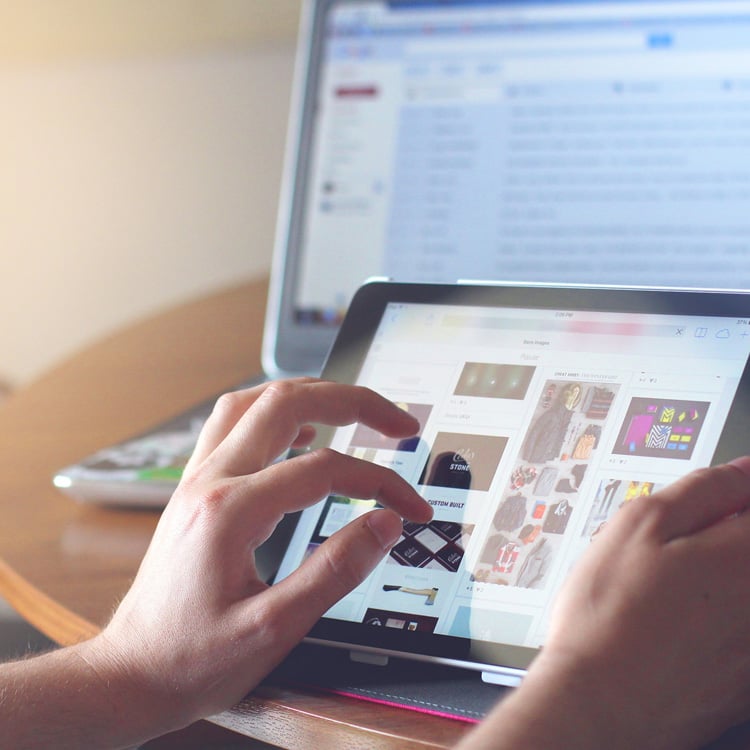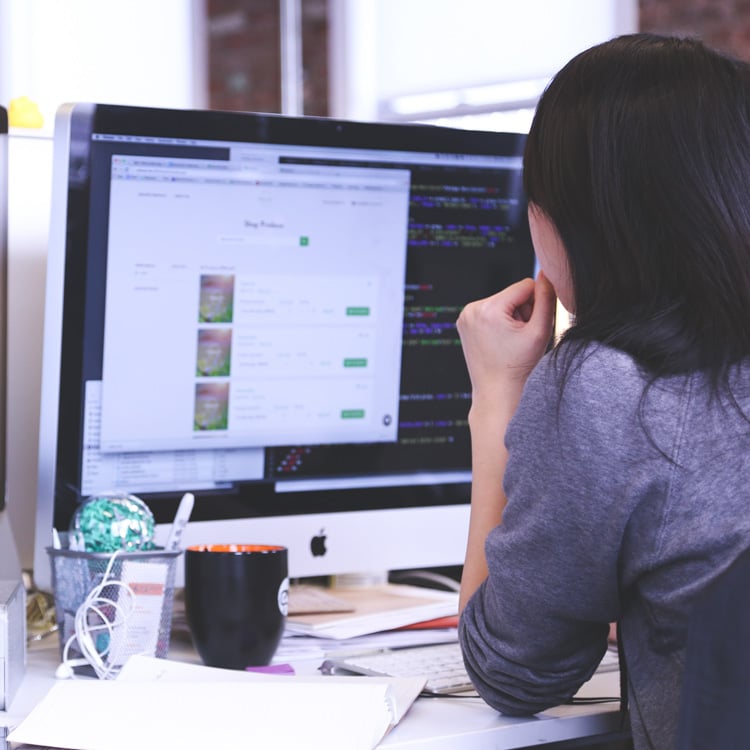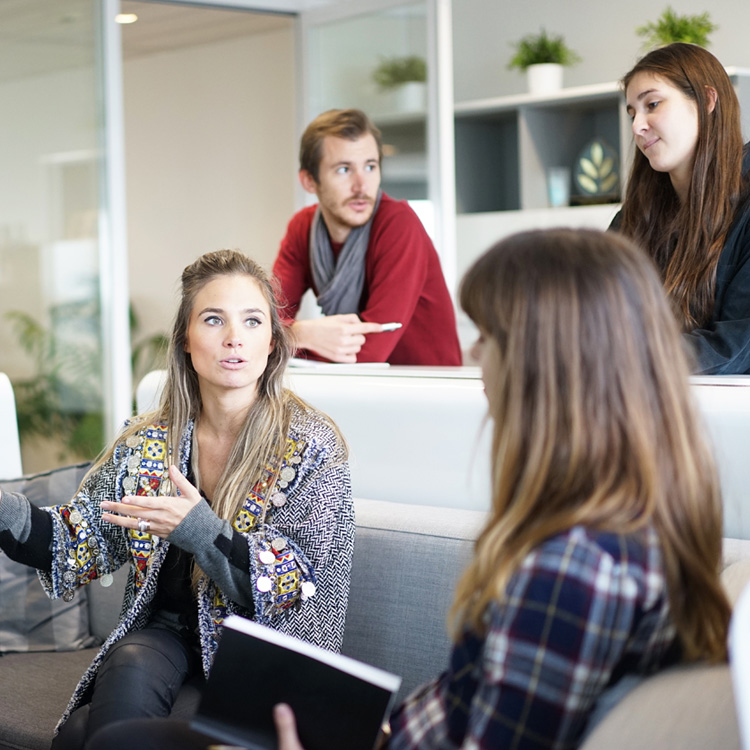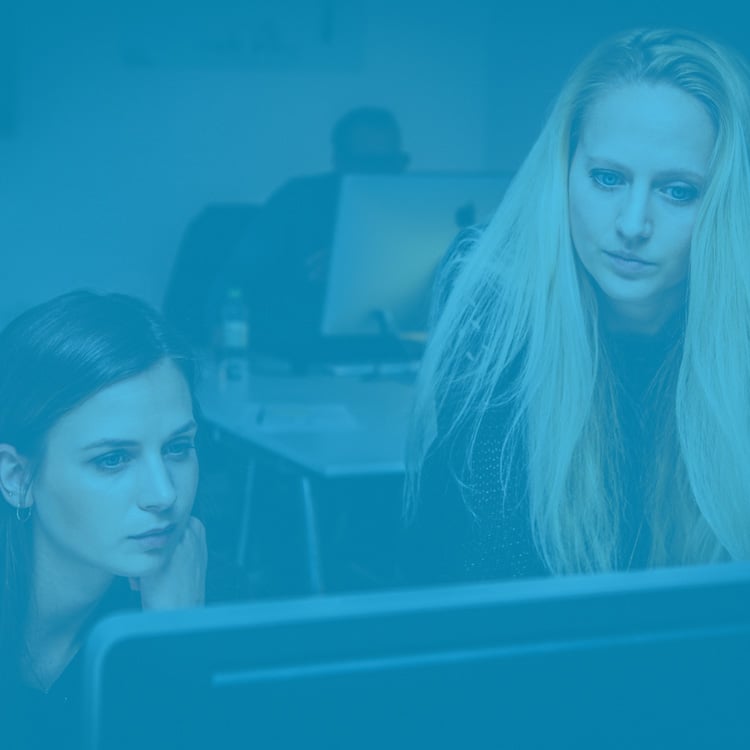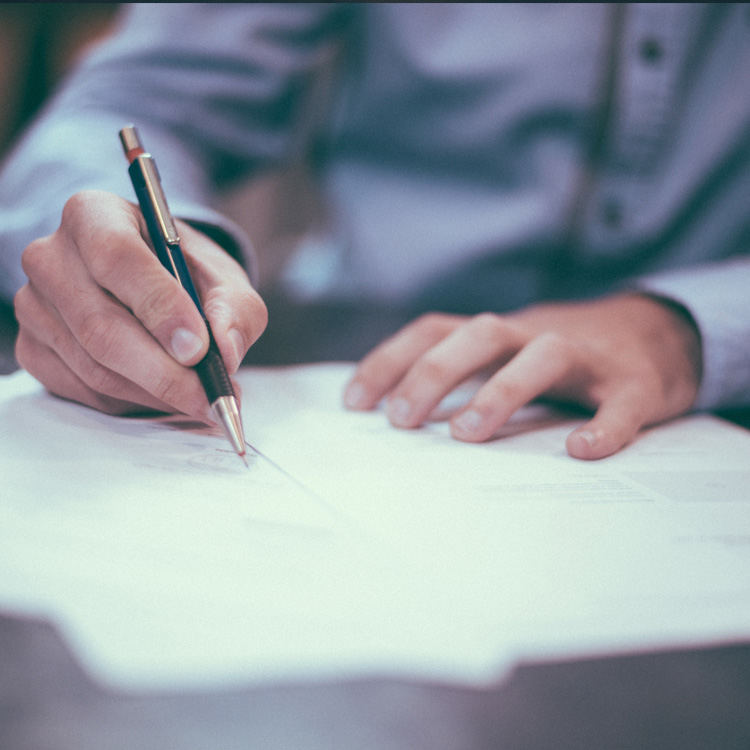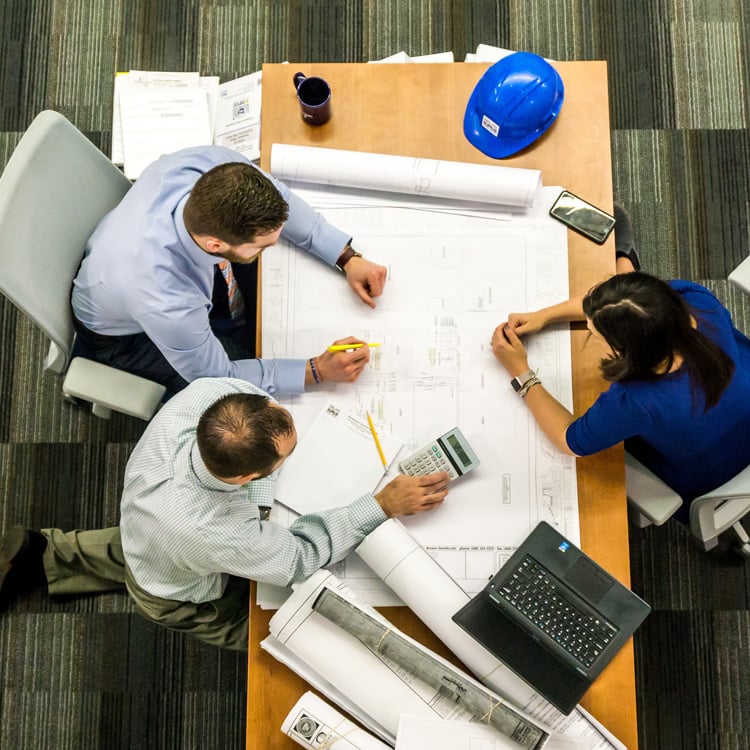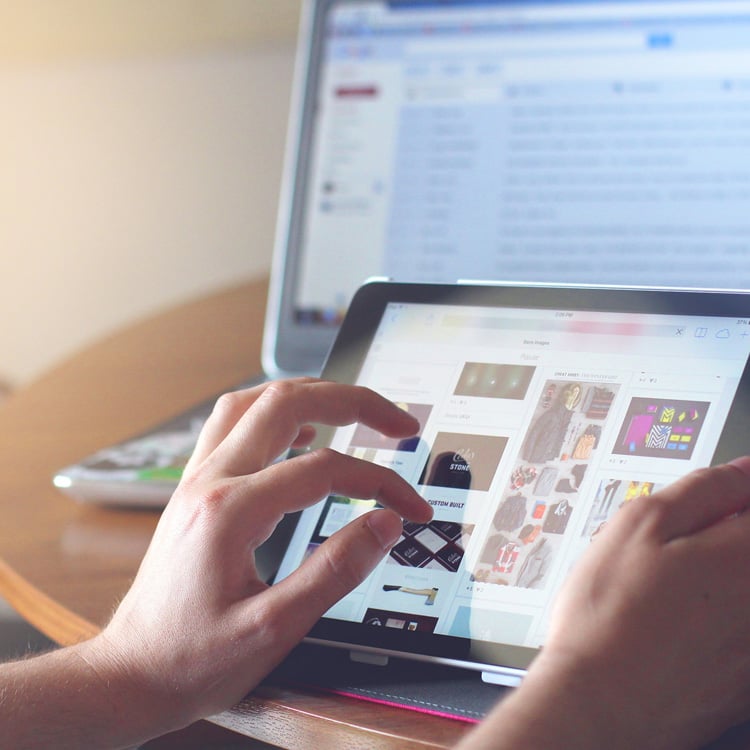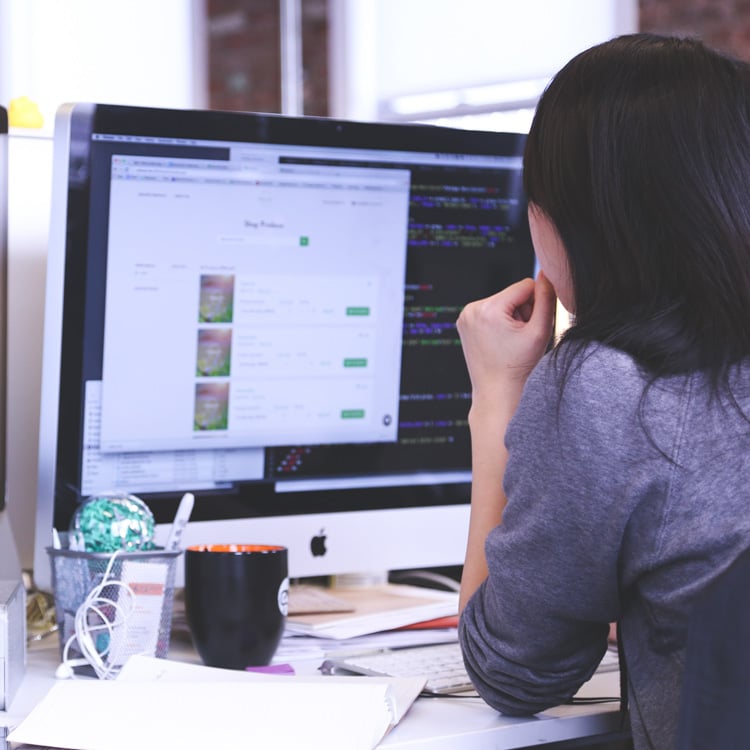 How to Manage Cloud Computing Services
There are several characteristics of a cloud computing model that differentiates it from traditional computing models, most notably its cheaper upfront costs for the user.
As opposed to traditional computing resources, cloud computing services do not use physical hardware. Instead, cloud resources are managed on demand from a remote location. This means that users can use their computer or smartphone as if it were their own. While this may sound like a boon to IT departments looking to reduce their IT staff, there are a number of limitations to this type of service.
For example, using a cloud provider requires IT staff to use a web browser to access the service rather than the computer on which the application is running. Since the browser is accessed remotely, many companies have experienced connectivity issues, especially when disaster recovery has been triggered as a result of a server failure. In addition, in order for a web browser to access the server, a user must be connected to the internet and password administration can often become problematic.
Companies that use cloud computing services usually have an on-premise infrastructure. This means that they have to pay a monthly fee to use this service but they still need a traditional data center in case of unexpected disasters or server failure. Furthermore, these businesses must have IT staff on hand in order to set up the infrastructure, monitor it, and serve customers. While some IT departments have the experience and the skills to manage this type of infrastructure, others lack the necessary knowledge and personnel. It is therefore not uncommon for organizations to outsource IT management to a third party.
In addition to using IT resources to manage the cloud computing services, many companies have turned to using the cheaper and more available virtualization technologies. Virtualization allows a user to separate physical machines from applications and store them on a remote server. This means that instead of buying multiple pieces of hardware, a company can instead utilize the inexpensive resources of virtualization technology to simplify their infrastructure as a whole. However, while this lowers the costs of implementation, it also limits the versatility of the system. In other words, while a company can use as much virtualization as they want, the virtualized infrastructure cannot be modified without changing the underlying virtual server.
Outsourcing IT management to a third party can be an ideal solution for managing the cloud computing services because a company can delegate most, if not all, of the IT management tasks to the outsourcing company. Because of this, it is possible to implement the use of PAAS solutions and the benefits they offer. For instance, using a PAAS can help reduce IT costs because it eliminates the need for purchasing expensive servers and other hardware items. The use of PAAS solutions also allows users to manage their own networks because they can easily change the configurations of their infrastructure as they please.