Make the right choice when it comes to Sourcing Colocation Services
Quickly identify the top-tiered colocation providers that offer security, performance, efficient connectivity options, and service levels to meet your infrastructure and business needs, anywhere across the globe. Our team has toured and fully evaluated over 250 centers worldwide, allowing us to place our clients at the top facilities for the best rates.
Talk to a Tech Advisor Today
Looking for the right Colocation Services?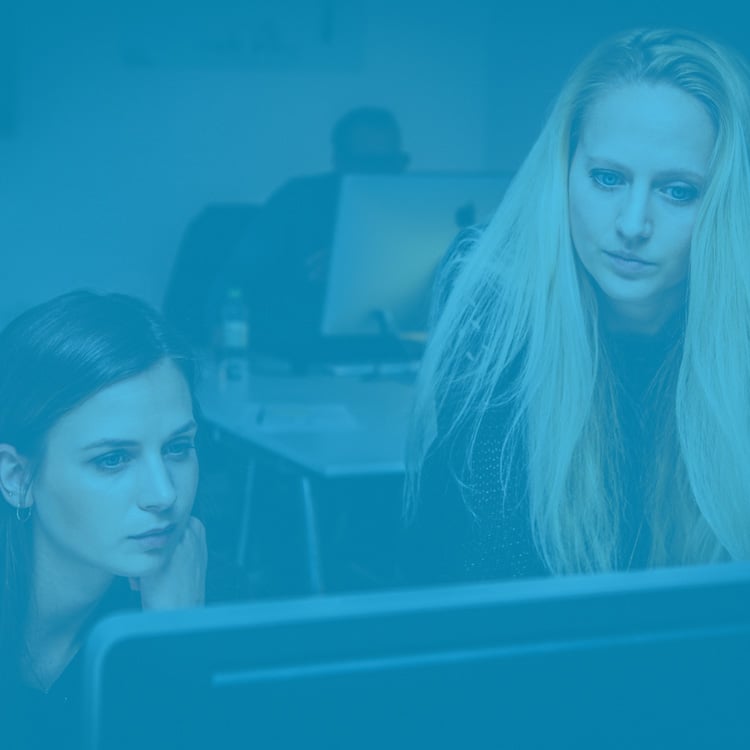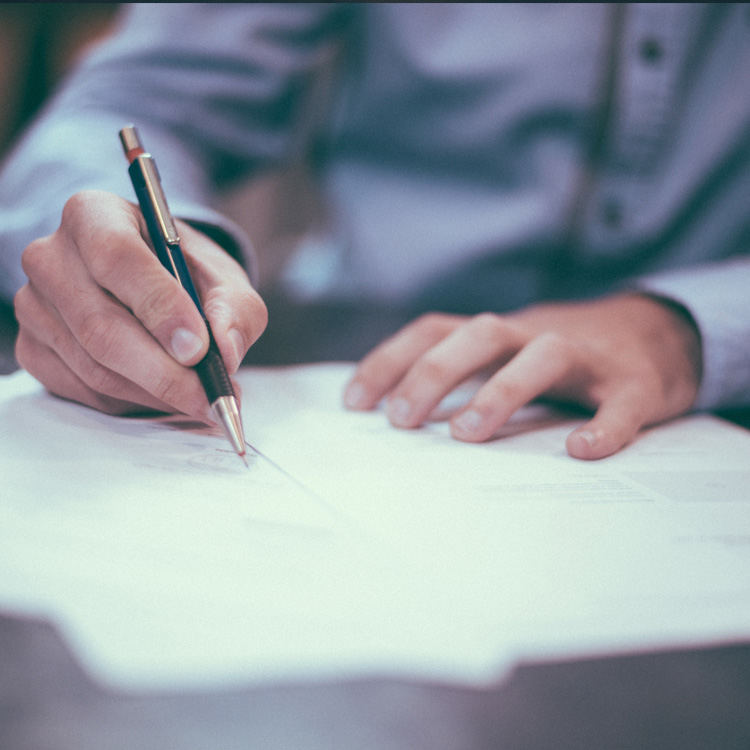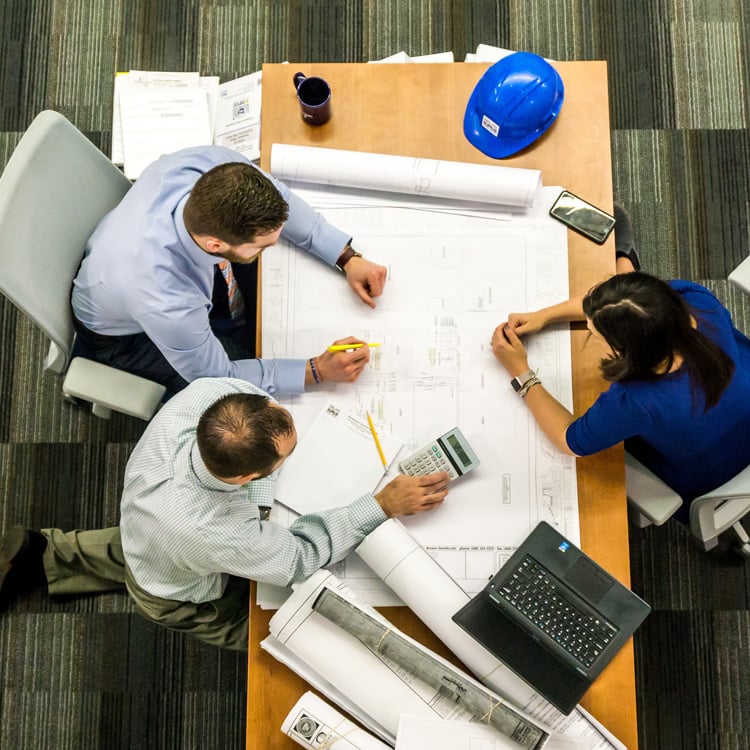 Top Factors to Consider when Sourcing your Next Colocation Provider
Location
Geographic location is an important consideration for data center or server colocation space. Odds are, if many providers have built facilities in a particular location, that area is geographically hospitable, has good network connectivity, and reliable utility services. You will also want to consider how easily someone from your company can get to the physical location to upgrade, or service your equipment.
Time
Different colocation providers offer different levels of flexibility. Some will provide out of the box solutions that may or may not meet your needs. While other providers will offer more customized solutions, in addition to their standard offerings. Determine the availability of additional space, power and connectivity, so you choose a provider that can scale with you over time.
Natural disasters
Take into account how prone the area is to natural disasters such as hurricanes, floods, earthquakes, and tornadoes. If you must be in a disaster prone area, make sure you select a provider who has built a facility that can withstand disaster scenarios.
Reliability
Reliability is key when choosing a colocation provider. Colocation reliability is measured as uptime, the percentage of time a colocation is fully operational. A reliable colocation provider should have five 9s uptime, meaning they are up at least 99.99% of the time. Other things to look for are staff certifications, staff turnover, customer feedback, and on-site support (vs. outsourced).
Connectivity
Whether you want to connect with partners, distributors or even competitors for peering, interconnection can bring great value to your business. Before making a selection, learn about the available connectivity options. Is the facility carrier-neutral? Do they have a large ecosystem of customers already interconnecting with each other? Some facilities have multiple Meet Me Rooms, with separate building entrances to provide truly diverse physical pathways.
Deployment
Most businesses want their new space set up as quickly and efficiently as possible. Deployment efficiency can be difficult to quantify into a specific stat or number, but make sure your potential vendors clearly communicate timelines to you.
The Benefits of Choosing the Best Colocation Providers
By accessing the Internet via your laptop or desktop, you will have a quick and easy access to all your business data. With this convenience, your employees can also be able to access the files in their workstations through the web, which will then allow them more time to focus on other jobs that can be more enjoyable.
Aside from that, there are some benefits that you can expect from a colocation service. One of these is the security and privacy of all your business information and files. It also makes your business run smoothly with less downtime. For these reasons, more businesses are turning to colocation as an alternative way to store their valuable information.
The benefits of a remote facility provider are that you don't have to worry about exorbitant monthly fees. Because you have a central database for all of your business records, you can be sure that it won't be used by anyone else.
You can also save money in terms of manpower. With a large database, there will be a lot of workers available for your business. This can enable you to serve more customers with the efficiency that it brings. This also allows you to do a better job with your products and services. In addition, you can maximize the capacity of your computer servers and technology because of the additional space you've acquired.
Aside from all these advantages, there are other advantages that you can find from colocation providers. With this, you get an access to a remote IT support team that can instantly solve any problems related to your computers and other network equipment. You also have an uninterrupted power supply, so you won't have to worry about running out of electricity when there's a power outage in the area. These are just some of the benefits of this kind of arrangement.
With the internet connection, you can keep your business records and other vital information at safe locations. This way, you can avoid the risk of having your valuable business data lost or misplaced. Moreover, you can also save money since you don't have to buy or rent another computer or server to house your online data. This is a very cost-efficient way of managing your business.
Another advantage that you can get from this kind of provider is a security service. Most of these providers today are already protected against hacking. With the help of their servers, they can keep your data safe from any hacker attacks. They also have highly secured connections to the internet so hackers will get stuck while trying to gain access to your business records online. Their servers are well monitored and checked to ensure the safety of data.
The benefits of colocation providers may seem a bit too good to be true. But with the right package and the right service provider, you can greatly enjoy these benefits. It is very easy to manage your files and other data once you have a server at home.
All you have to do is to call our team of experts.