Rainier Cyber, a StrataCore Company, is a national recruiting firm. Our company was founded by a Veteran that knows a thing or two about the CMF. We watched some of the other placement companies talk a mean game but fail to understand the real value in our candidates. We've been there/done that and we figured we could do it better. While 'do it better' still remains to be seen, we think we're doing a pretty alright job so far.
We take talent coming out of Federal service in areas such as the NSA, FBI, CIA, and Military Veterans/DoD that have experience in cyber and place them with employers in the open market. We are currently expanding operations and looking to work with more employers.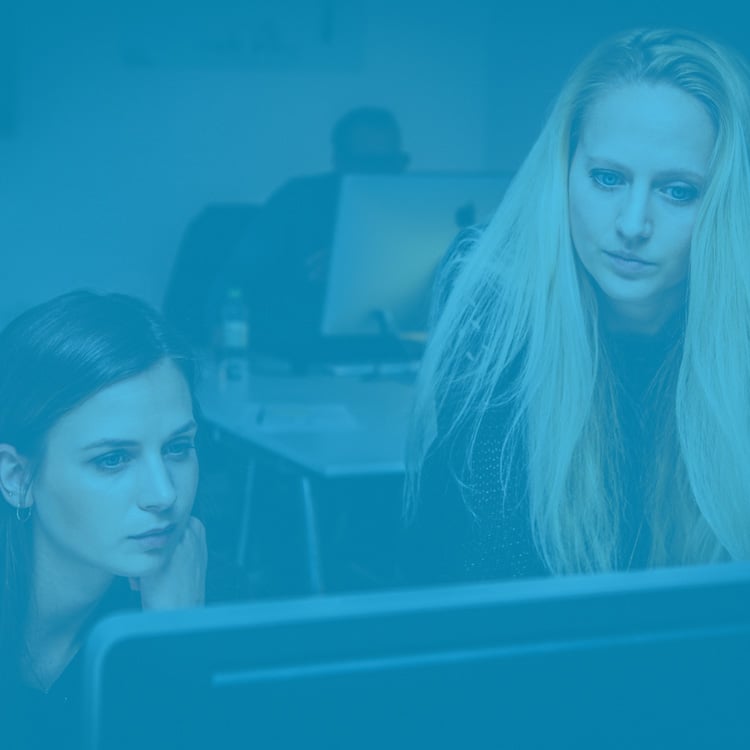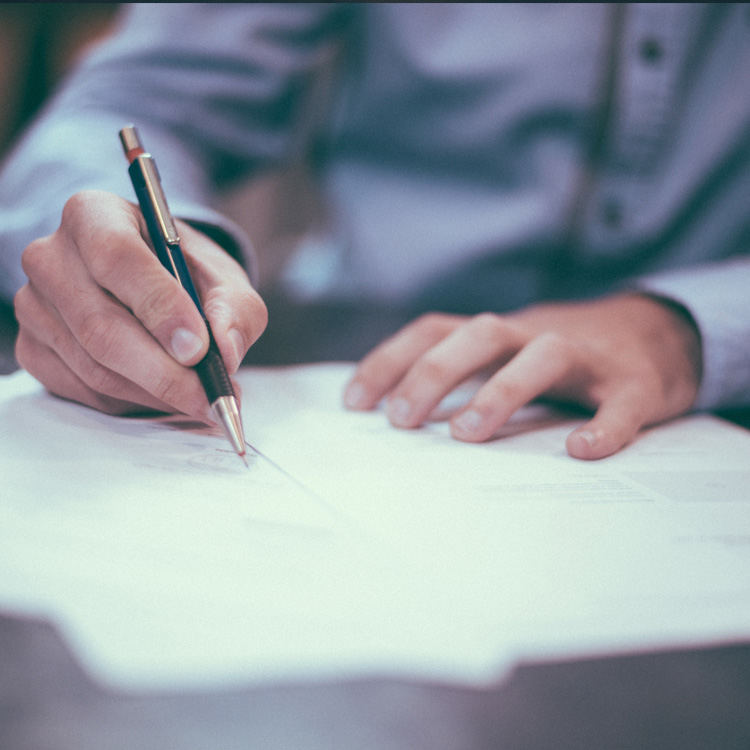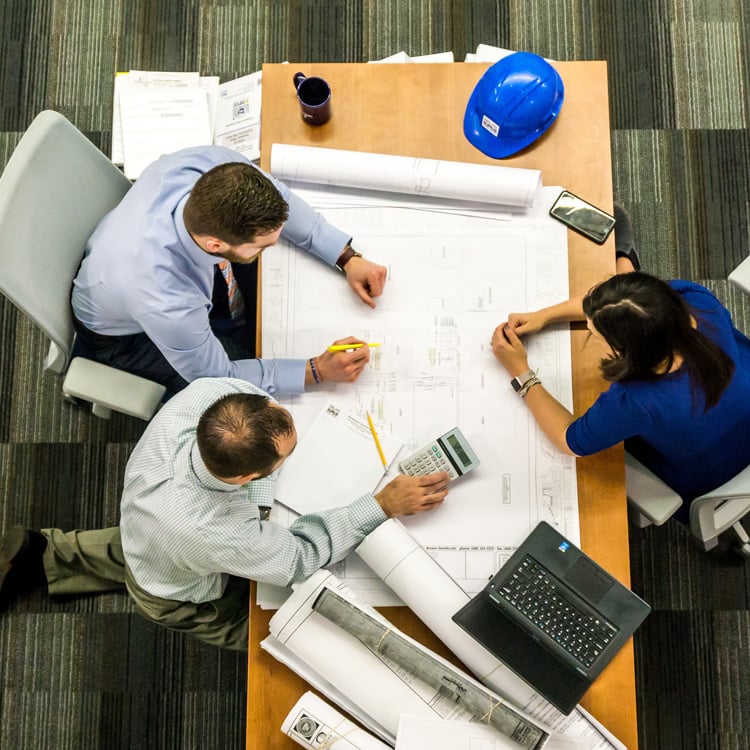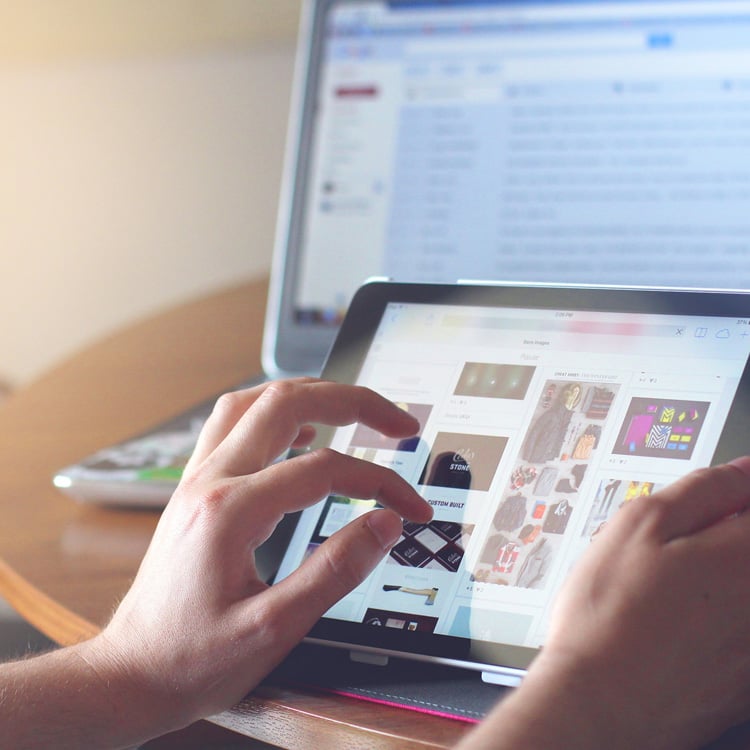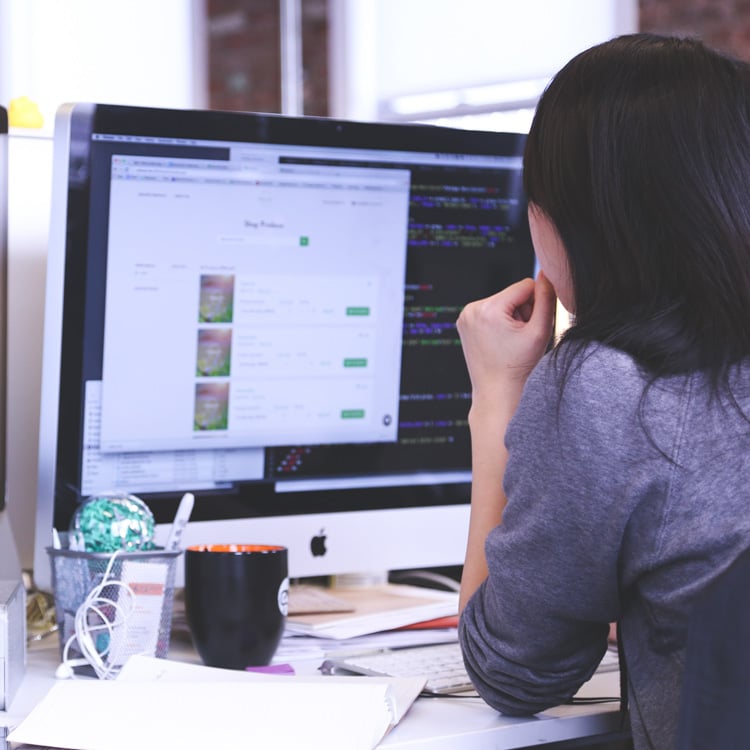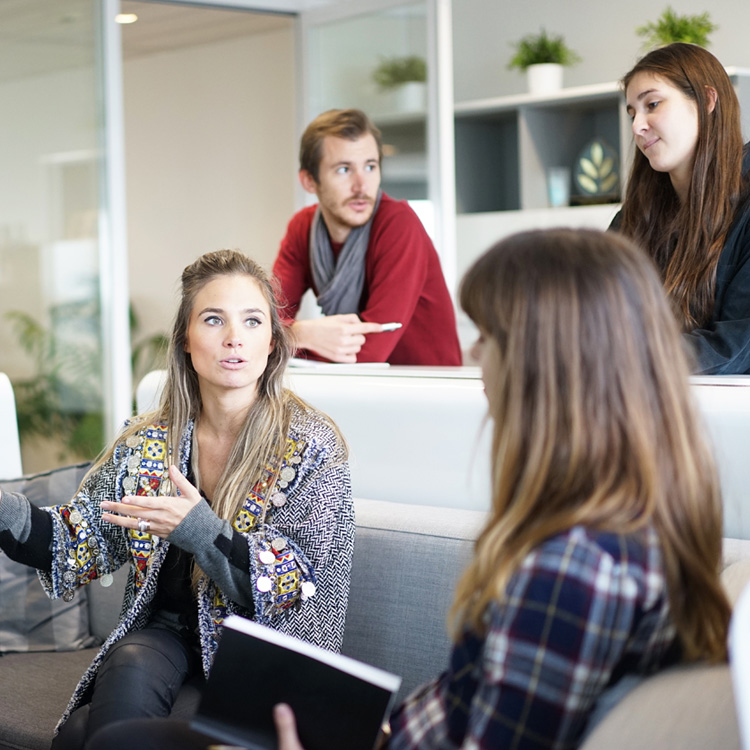 Referrals
We absolutely have a referral program. Ask about it. We pay you for both candidate and company referrals that turn into a placement! Each successful referral pays in the hundreds of dollars range! The minimum requirement to qualify for a referral is a point of contact within a company who expects us to call.
Let's Start a Conversation