Partner Program Overview
Our partner program exists for one reason - to help clients find a better way to design, procure, and implement IT infrastructure services. The program enables partners to align themselves in one of three ways with StrataCore to help clients procure, optimize, and secure the best IT infrastructure solutions. This efficient alignment serves to ensure our clients receive the best pricing and terms while mitigating risk.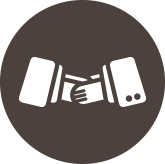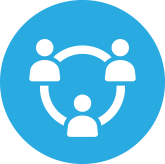 Working Together
We take pride in finding a better way to make sense of emerging trends, technologies, and best practices when procuring and implementing IT infrastructure solutions. Our partnerships allow us to combine our expertise, giving clients a unified team of advocates to help ensure they make the right decisions.
Contact us today to become a StrataCore Partner!