Working Together = Added Value to Clients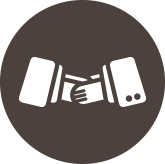 We get to know you, you get to know us, and a partnership is formed.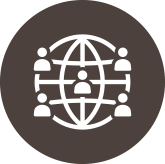 Offering non-competing, complimentary services brings increased value to our clients.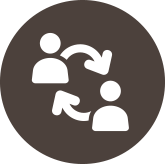 Mutual lead exchange increases opportunities for our Alliance Partners and StrataCore.
Planning and implementing optimized IT Infrastructure solutions has become increasingly complex.
It is difficult for companies to select the right providers – those that will give them the ability to scale and meet their business objectives.
No company should risk doing this alone.
The Alliance Partner program is tailored to IT Consultants, Value Added Resellers, and Network Integrators.
Our partners want to expand their businesses and while creating new value for clients.
This program allows StrataCore and our Alliance Partners to jointly develop and deliver solutions to our shared customers.
Our partnerships help our shared clients achieve their business and IT objectives.
These solutions commonly include:
Cloud migration planning, design and implementation

New Hybrid solutions (public and private)

Network services

Unified Communications

and more