10 Reasons to Use a Technology Advisor
If there were 34 hours in the day, an IT executive such as yourself would be saved. Between running your IT department, dealing with open issues, handling the system upgrade implementations, taking care of the day-to-day tasks, organizing and delegating, there's really very little time to do anything else.
The IT Executive's Dilemma
The world's going digital and at a dizzying pace. Where once we drove to the bank to deposit checks, we now merely open our phones and go to our banking app. Where once running 18 million simulations took months, simulations at scale can now be done in hours or minutes.
In today's IT services market, change occurs at a blistering pace. Keeping up with the vast array of providers, contract best practices, and benchmark pricing is complicated. Even companies with large IT departments and experienced in-house purchasing groups look to StrataCore to support them with the best provider and service options.
A contract negotiation process that always delivers better terms & prices
Individualized guidance for your unique infrastructure and growth plans
Access to top-notch domestic & international service providers
Comparing options side-by-side leads to faster decisions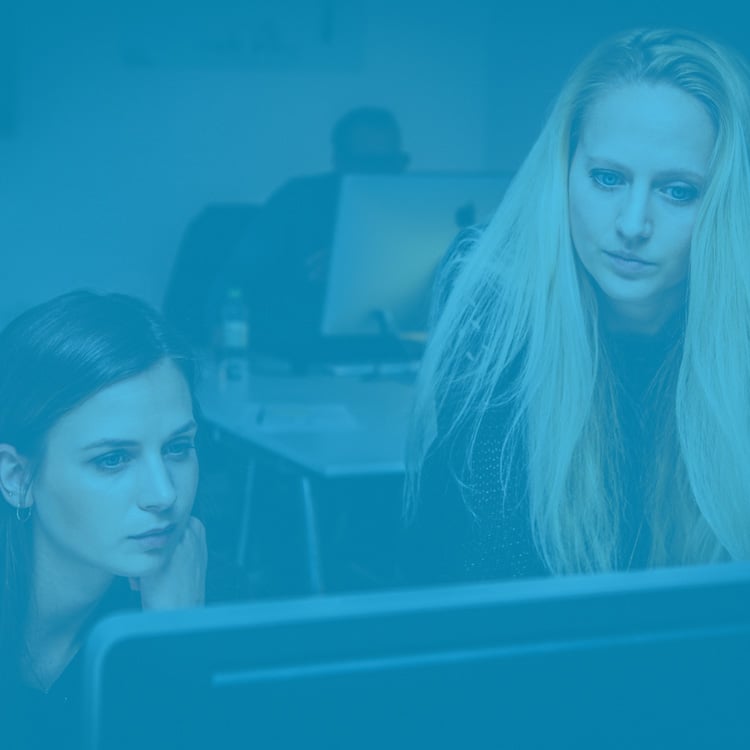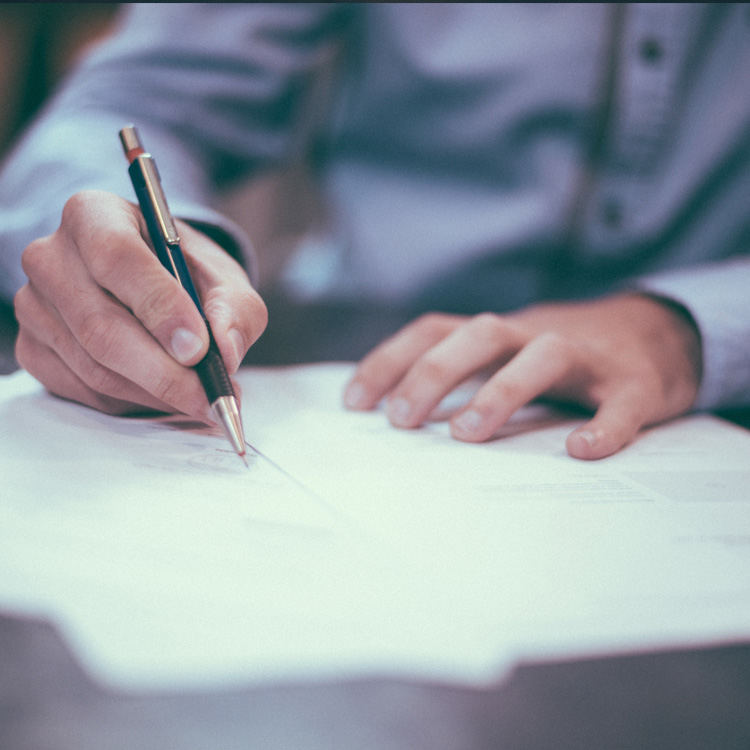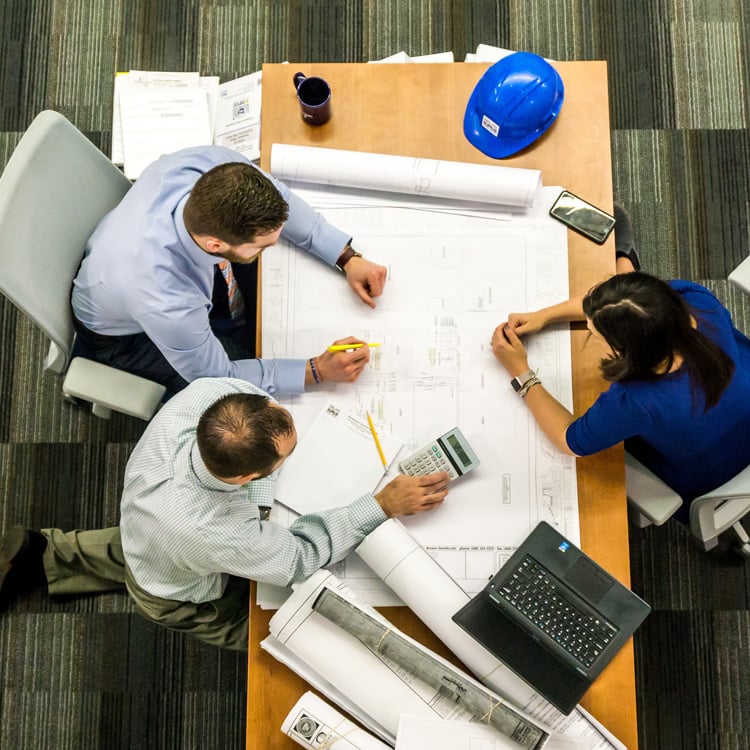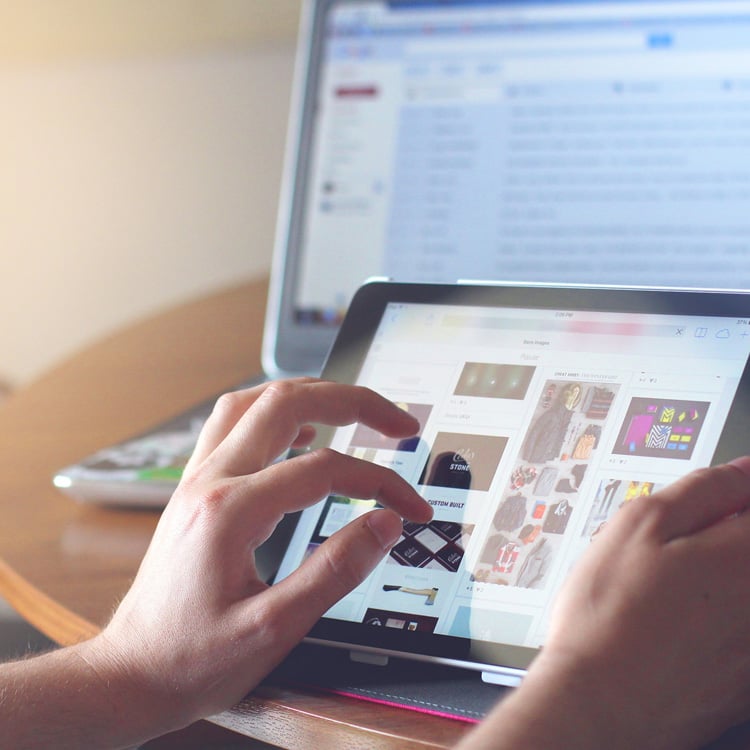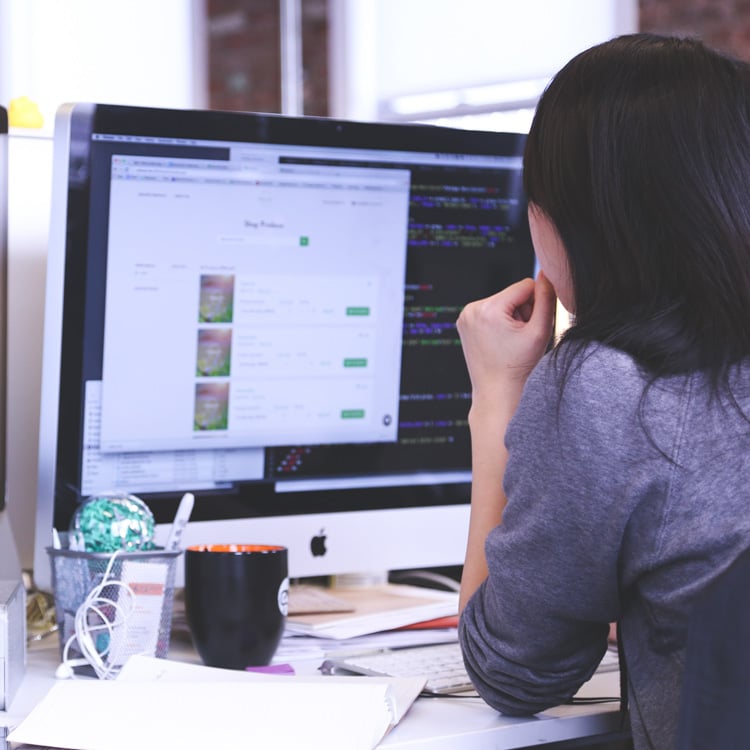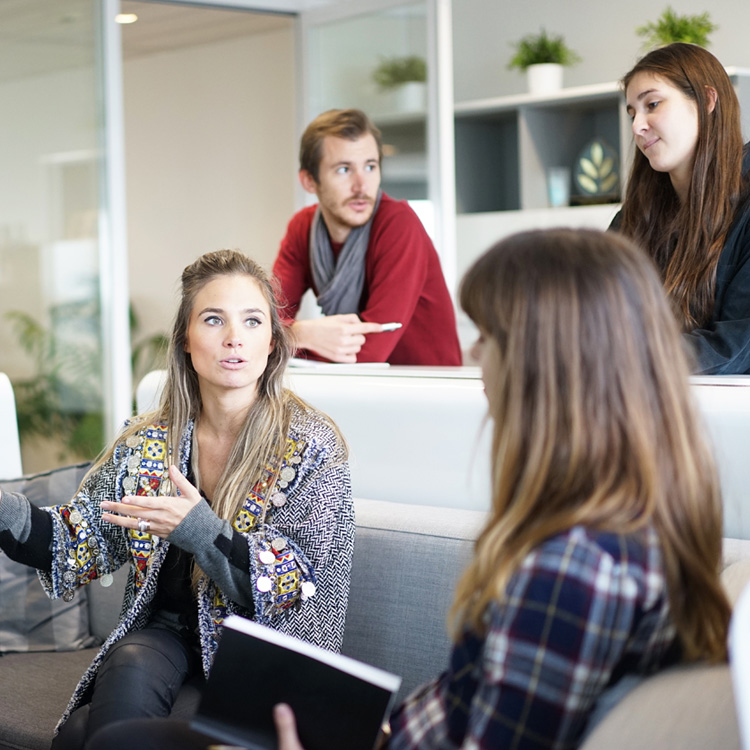 300
CUSTOMERS DEPLOYING SERVICES GLOBALLY